yahoo
I worked in-house at Yahoo! for 12 years, creating the icons and illustrations that defined the brand. I have wonderful memories from those early days: innovating web iconography; illustrating subjects from personal finance to emoticon birds or mobile app icons; managing an amazingly talented team; creating assets for the first ever page animation take-over.

As the Creative Design Manager, my team and I were responsible for creating the entire suite of standardized Yahoo! network icons, including navigational/network utility icons, application icons, toolbar icons, mobile icons, partner icons, and all property branding icons across the network. I created Illustrations and Icons for Yahoo in my positions as Staff Illustrator to Design Manager and finally Senior Creative Manager. Illustrations appeared on the site across properties, as campus graphics, swag for the company store and even for in house and external print collateral. Here are some of my favorites...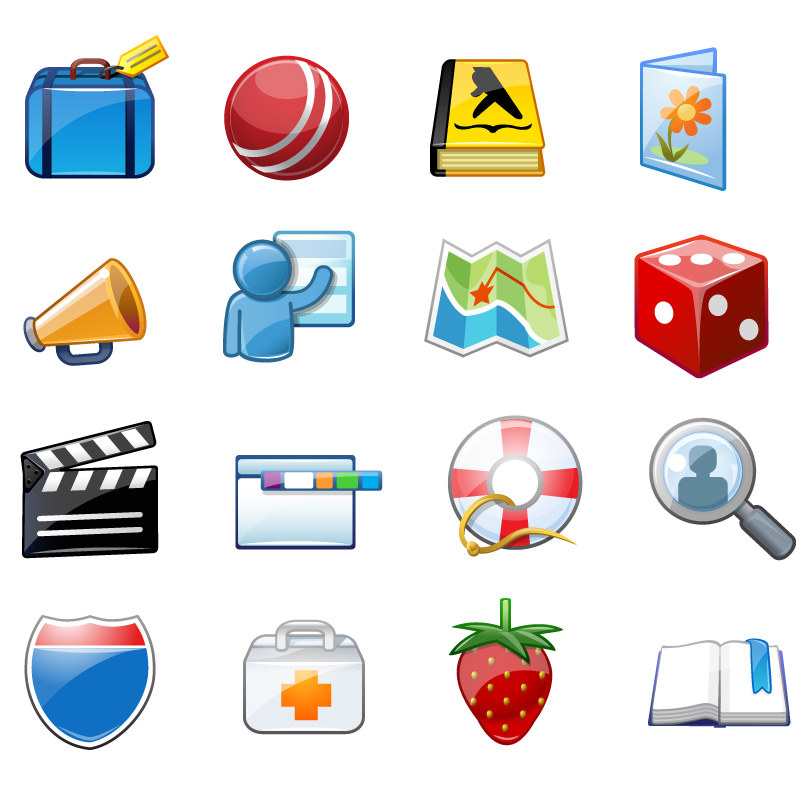 Every product from Travel, Yellow Pages, Greetings, Health, Games, People Search, Maps…
These required a lot of pixel pushing to get them to read at tiny sizes. I created a vector, then pixel perfect icons in sizes 72px, 56px, 32px… down to 16px. All before PNGS!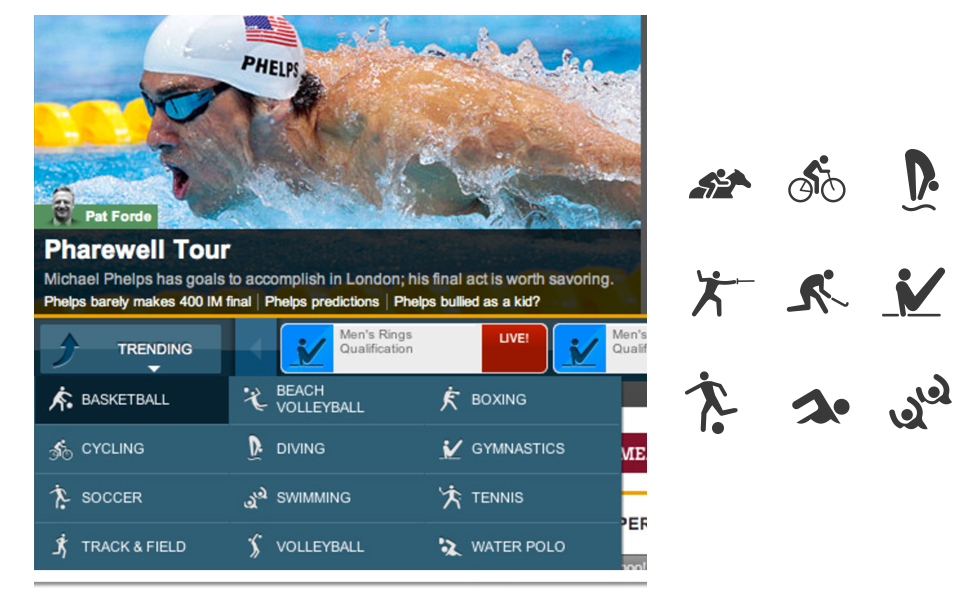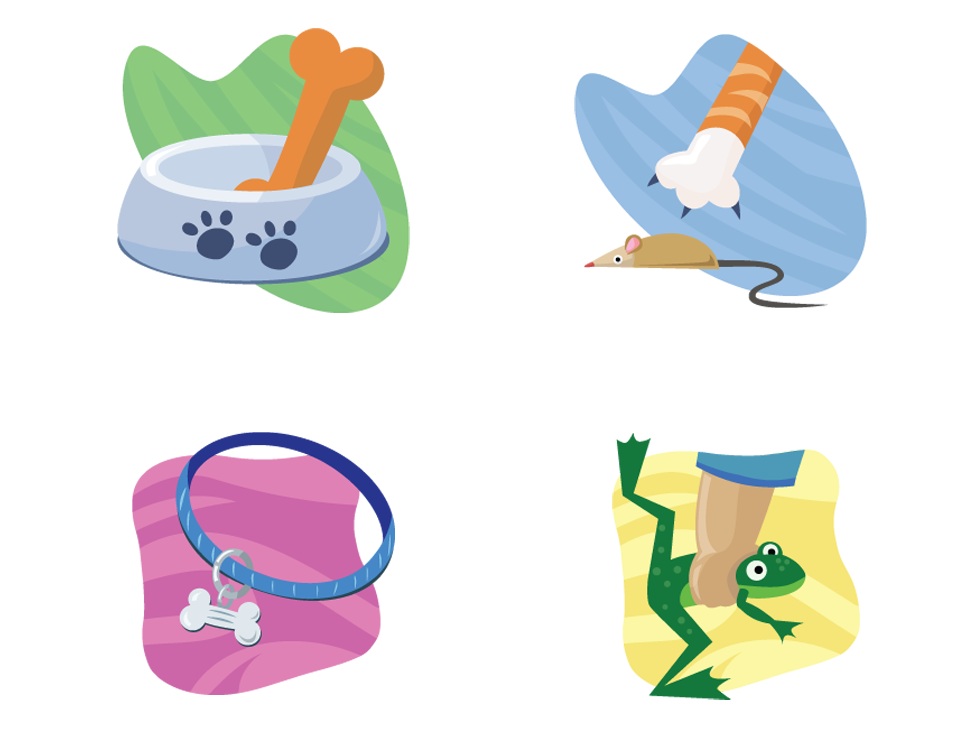 Yahoo! Local: I illustrated some of the largest cities in the US for site specific headers within the product.
San Diego illustration details
Badge icons for each milestone year of employment
Yahoo! Weather
Yahoo!
Yahoo! Cricket
Yahoo! Real Estate
Wonderful to see semi-trucks wrapped with my icons.